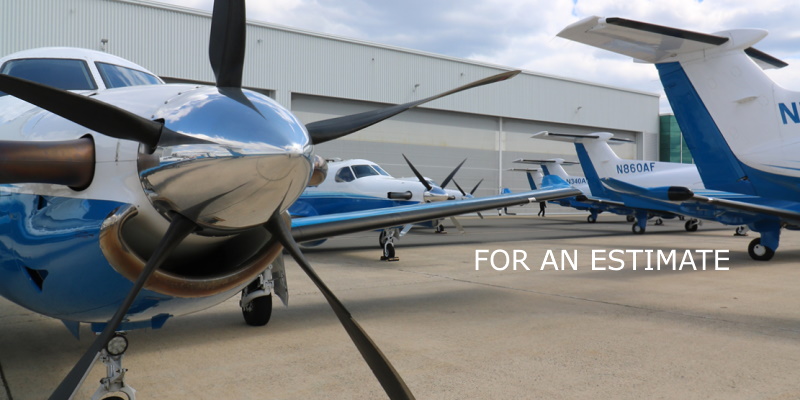 COBALT
®

ON-DEMAND CHARTER SERVICE

Cobalt Air, LLC is an FAA-certificated, on-demand aircraft charter company. It offers on-demand charter service with Pilatus PC-12 turboprop aircraft. Cobalt® a sister company of PlaneSense, Inc.

PlaneSense, Inc., which was founded in 1996, is the manager of the PlaneSense® PC-12 fractional ownership program. It is also a launch customer of the Pilatus PC-24 super-light business jet which entered service in 2018. Since inception, the company has flown over 300,000 hours in support of its fractional owners. The PlaneSense program employs the world's largest civilian fleet of PC-12 aircraft.

Cobalt® flights provide transportation under FAR Part 135 for the PlaneSense® fractional ownership program share owners, as well as flying demonstration flights for PlaneSense fractional share prospects. In addition to supporting the PlaneSense® fractional ownership program share owners, Cobalt® operations also offer limited availability on-demand charter. Pending availability, Cobalt® allows interested parties to experience the same sophisticated, reliable, high-quality service that PlaneSense® fractional share owners enjoy.

CLICK HERE



Totals
| | |
| --- | --- |
| Flight Charge: | |
| Taxable Passenger Segment: | |
| Federal Excise Tax: | |
| Trip Charge: | |
Loading...

All Cobalt® charter quotes are subject to additional restrictions or conditions not otherwise stated in the Terms and Conditions, as applicable, including but not limited to the following:
Airport specific restrictions such as day time operations only, dry runways only, etc.;
Temporary Flight Restrictions (TFR) and/or Notice to Airmen (NOTAM) impacting airspace and/or airports in the areas affected by these notices;
Fuel stop(s) as may be necessary;
Up to date passport and/or visa information must be on file 24 hours prior to any flight departing to and/or from an international airport;
Fully completed and signed Parental Consent Form on file prior to a flight with any minor child on board who is not accompanied by both parents or by a legal guardian.
Please click the "I Understand and Agree" button to proceed.
You will receive by email a copy of the Quote together with Terms & Conditions which will include payment information. This email will also contain any restrictions specific to the itinerary based on the information provided by you at the time the quote is requested, and that are not otherwise detailed in the Terms & Conditions. Any changes to the information provided to us by you may result in a change to the Quote. To accept the trip as quoted, fill out the payment section, sign the Terms and Conditions and return to Cobalt Air, LLC per the instructions. The parties are not bound and the trip is not scheduled unless and until the Quote and Terms & Conditions are signed and returned to Cobalt Air, LLC. Any changes made by you to the price quoted or to any of the terms will render the Quote and Terms & Conditions void unless expressly acknowledged and accepted, in writing, by Cobalt Air, LLC.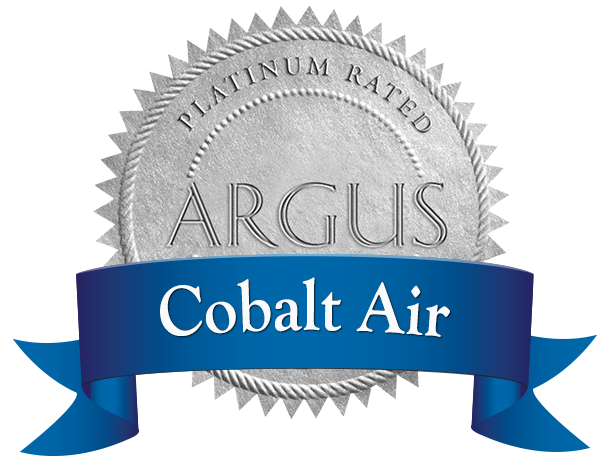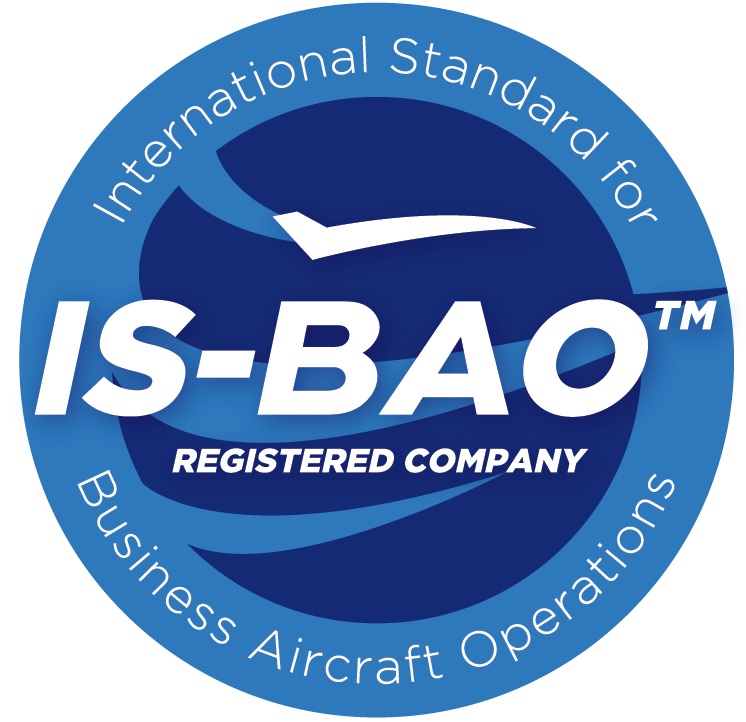 Cobalt Air, LLC FAR Part 135 Air Carrier Certificate Number: 6CBA595M. The PlaneSense® program, which is managed by PlaneSense, Inc., is a fractional aircraft ownership program conducted under FAR Part 91 Sub-Part K. © 2023 Cobalt Air, LLC. Cobalt® is a registered trademark of Cobalt Air, LLC. PlaneSense® is a registered trademark of PlaneSense, Inc.